I am a Fantasy League WAG and, in marrying my husband, that's the path in life I chose. Fancy sports cars, huge mansions, beautiful clothes (at least that's what he promised!)
And for those ladies out there who fall into the same boat, there are 10 important lessons that I'd like to pass on from my years as a Fantasy League WAG. So pour yourself a glass of wine, sink into a hot bubble bath, and relax in the knowledge that you're not alone.
I promise, the season will end. The 'powers that be' at the Premier League understand that 12 straight months of football would simply be too much for us WAGS to bear. So, rest assured, the season only runs from August to May. That gives you two solid months of freedom from Fantasy League. Savour it!
When out with other couples, be sure to strategically place yourself in-between the boys. Otherwise you can say goodbye to them for the evening as their conversation will be monopolised by who is likely to start at right-back for Crystal Bromwich Rovers (or whatever they're called!)
Believe it or not, your partners may even call on you for advice. It will be their absolute last possible option, but it may happen. My personal preference is to go for the player with the best sounding name (I believe he's called Nukaku.)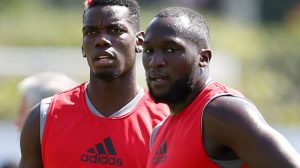 Don't even try and watch the football with him. Quite frankly, the screaming, the leaping from the sofa and the all-round tension is too much to bear. Take yourself off to the shops for a few hours of some well-deserved retail therapy.
When the season does finally come to an end, you'll be delighted (and daunted) by the fact that you'll have your man back for the weekends. What is he going to do at 3pm on a Saturday??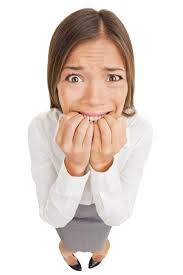 Find out if your partners have put a sporting bet on the outcome of their Fantasy League season. Once confirmed, ensure you have already picked out the dress you'd like from his winnings. You deserve the reward as much as he does (maybe even more so!)
Don't even try to understand his obsession with this game. He'll lie awake on a Friday night debating which defender to bench for the coming week, what trades to make and how he can possibly catch his league's leader. It will never make sense, so just leave him to it.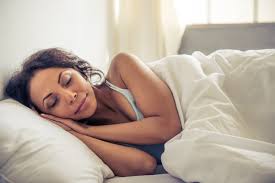 Do try and give him support when he really needs it. On the final day of the season, when he loses his league by two points, he will be absolutely devastated. Try and understand how he feels. Compare it to ruining your favourite pair of heels…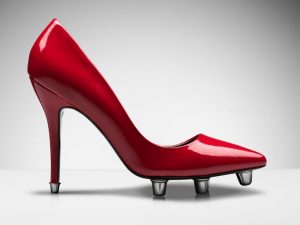 You will start to worry whether this is actually just a hobby. Saturdays and Sundays spent indoors watching a bunch of men kick a ball around. Not to mention the stress! How is this really a hobby??
Weirdly, ladies, over time you'll start to realise that it's kind of sweet that he's so passionate about something…even if it isn't you!
So, my fellow WAGS, there you go. But in the end, the best piece of advice I can give you is to try and come to the realisation (it took me many years to realise this), that, without the back-to-back games, the hours spent agonising over trades, the sleepless nights, the screams from the sofa and the general obsession that is Draft Fantasy League, your man would be lost.
For him, it's so much more than a game. It's…
Drafts
Auctions
Scoring
Banter
Leagues
Squads
Trades
Players
Line-ups
Transfers
…and everything else that makes him love this game. Let him enjoy it, he (hopefully) deserves it.